Private Banking
At EQIBank, digital still means personal. Private Banking is the art of delivering both an exclusive and discreet service, going well beyond financial services. Our client relationships are built on partnership, continuity, and mutual trust and include a global concierge service. We're here for you when you need us, around the clock.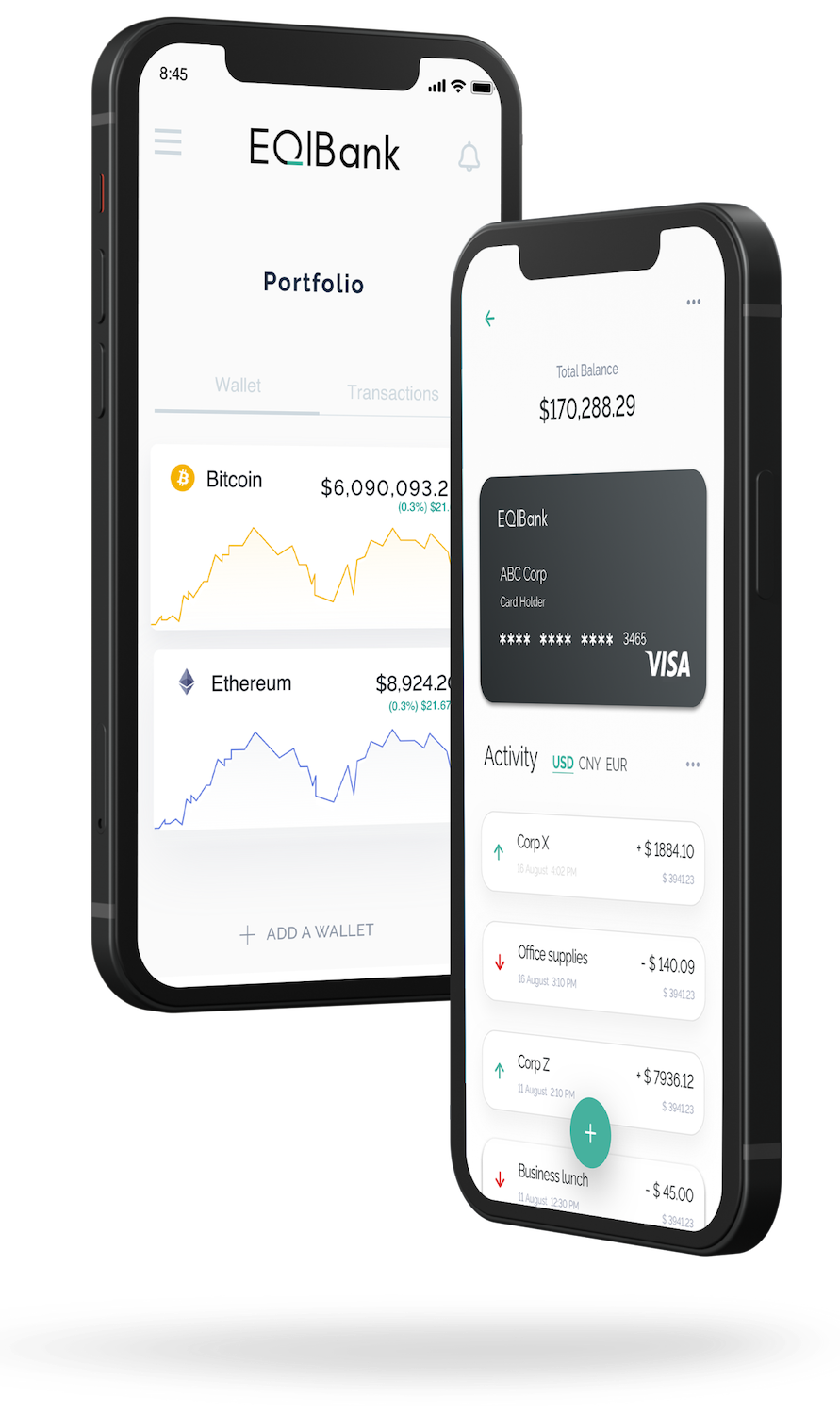 Current and Savings Accounts
Available to over 180 countries
Over 100 major currency options
24/7 Global Concierge Service
The foundation of your banking relationship with EQIBank, the Current Account is designed to meet your day-to-day global banking needs. Innovative and accessible, empowering money management across the globe.
EQIBank's simple and secure range of accounts designed for your short, medium and longer-term cash management needs, underpinned by innovative and incomparable deliver
GET STARTED
Open Private Bank Account
with EQIBank