Personal Banking
At EQIBank, digital still means personal. Private Banking is the art of delivering a service which is both highly personal and discreet, going well beyond financial services. Whether it's working with your private banker, developing the optimal trust solution, or being pampered by a global concierge service, you can access it when you need it, around the clock.
Current and Savings Accounts
Available to 180 countries
Over 100 major currency options
24/7 Global Concierge Service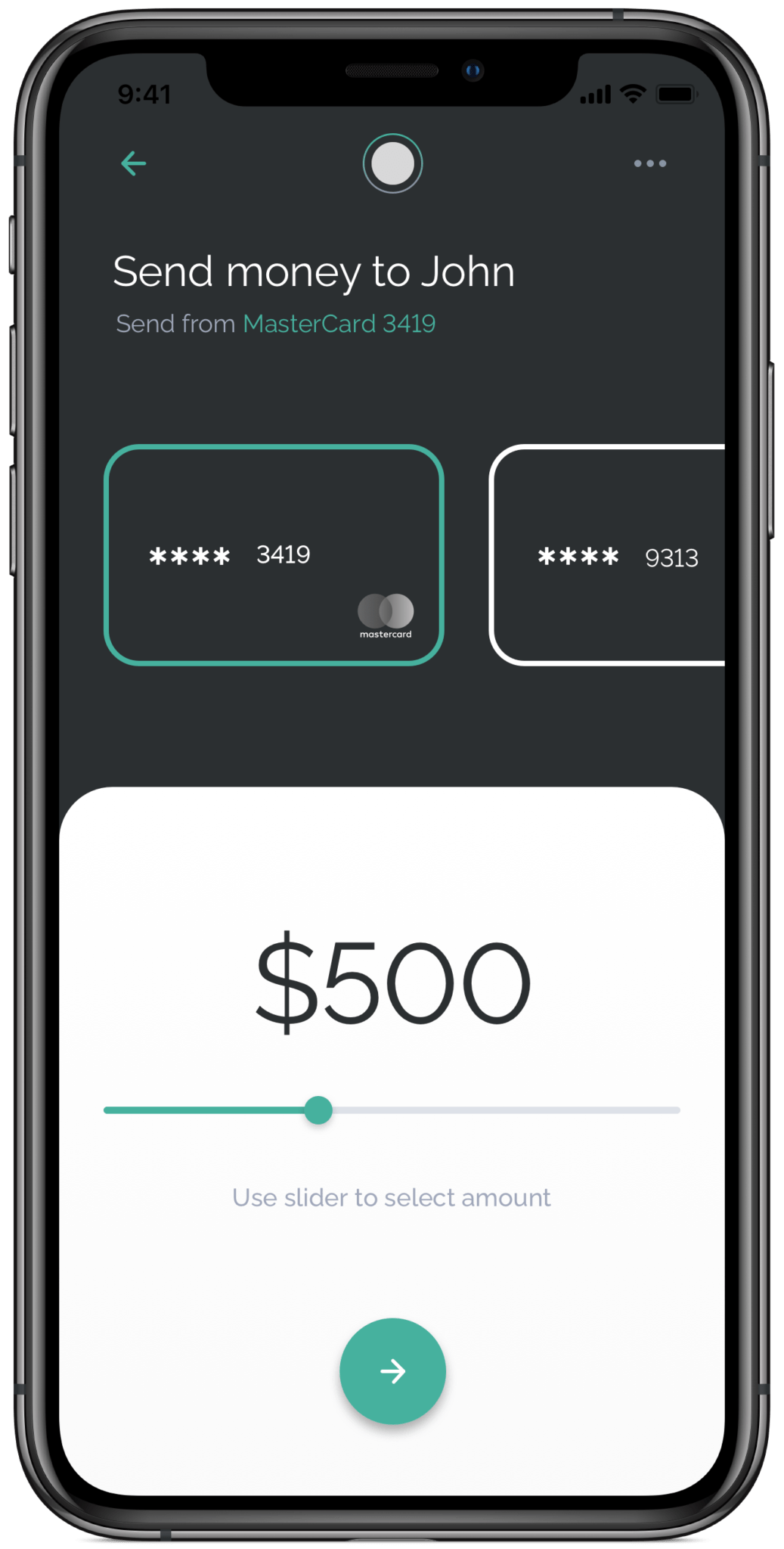 Current Accounts
The foundation of your banking relationship with EQIBank, the Current Account is designed to meet your day-to-day global banking needs. Innovative and accessible, empowering money management across the globe.
Deposit Accounts
EQIBank's simple and secure range of accounts designed for your short, medium and longer-term cash management needs, underpinned by innovative and incomparable deliver