About EQIBank
EQIBank is the World's Global Bank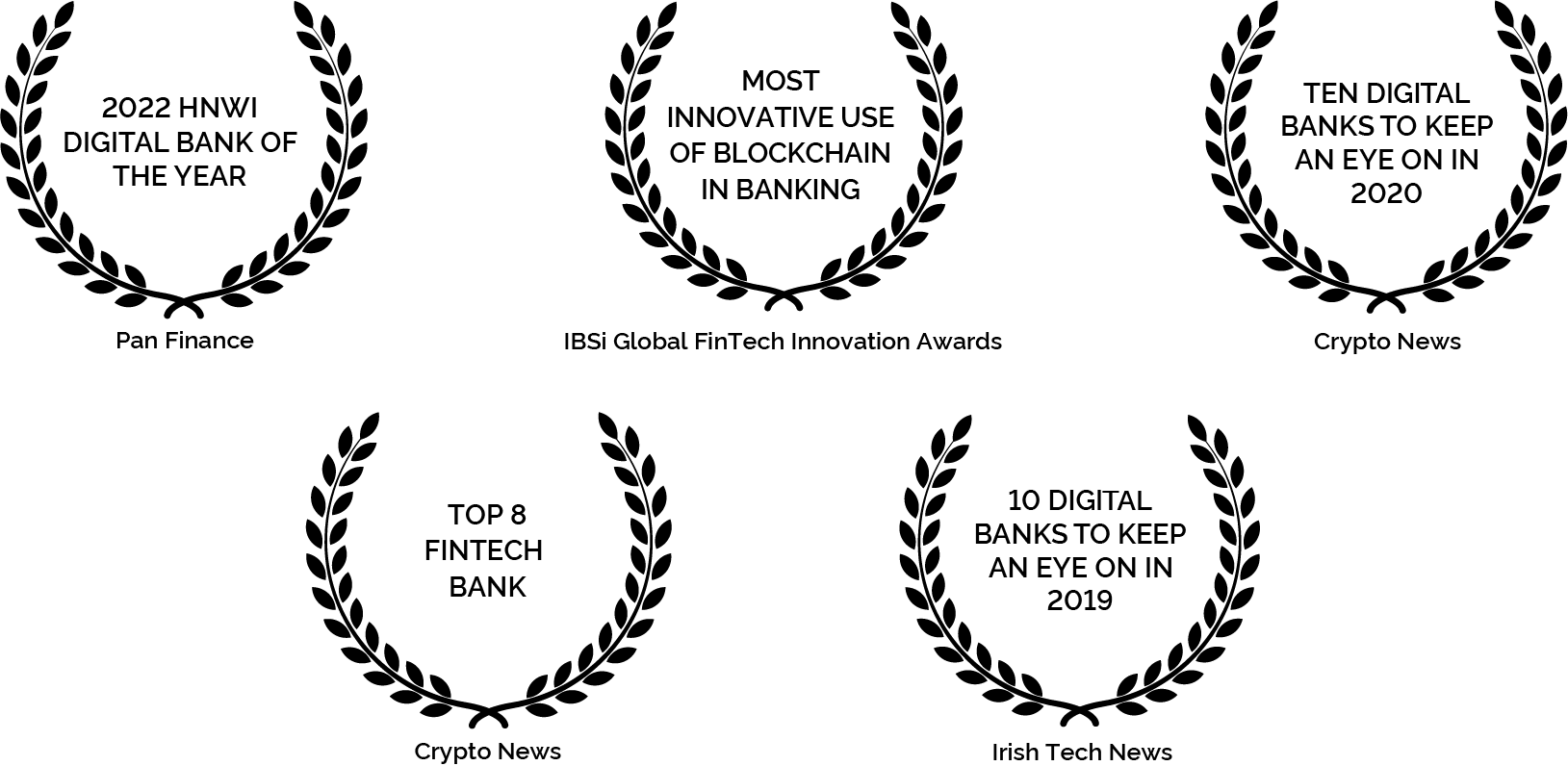 Global banking with
a personal touch
Launched in 2015 and recognized as one of the top ten digital banks in the world to watch, EQIBank strives to provide more financial solutions to more countries than any other digital bank.
Boasting competitive rates, 24/7 service, security you can trust, and an innovative, simple online global banking experience across all your devices, EQIBank is recognized as one of the world's leading digital banks.
Our client relationships are built on partnership, continuity, and mutual trust, with our tax-neutral personal and corporate banking services being enjoyed by clients located in over 180 countries.
Our jurisdictional advantages are synonymous with best-in-class banking, investment, OTC trading, and wealth planning solutions.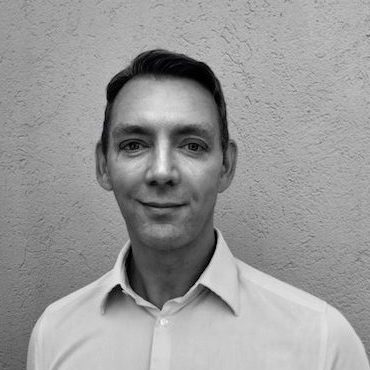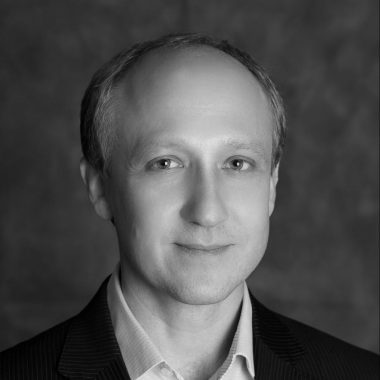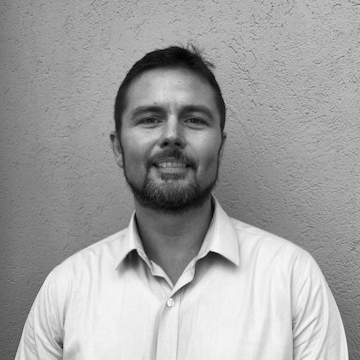 Christopher Burke
Director