The Card
Designed for your global needs, the EQIBank Prepaid Debit Card combines the best of digital and expert services and can be tailored to meet the needs of business and your family.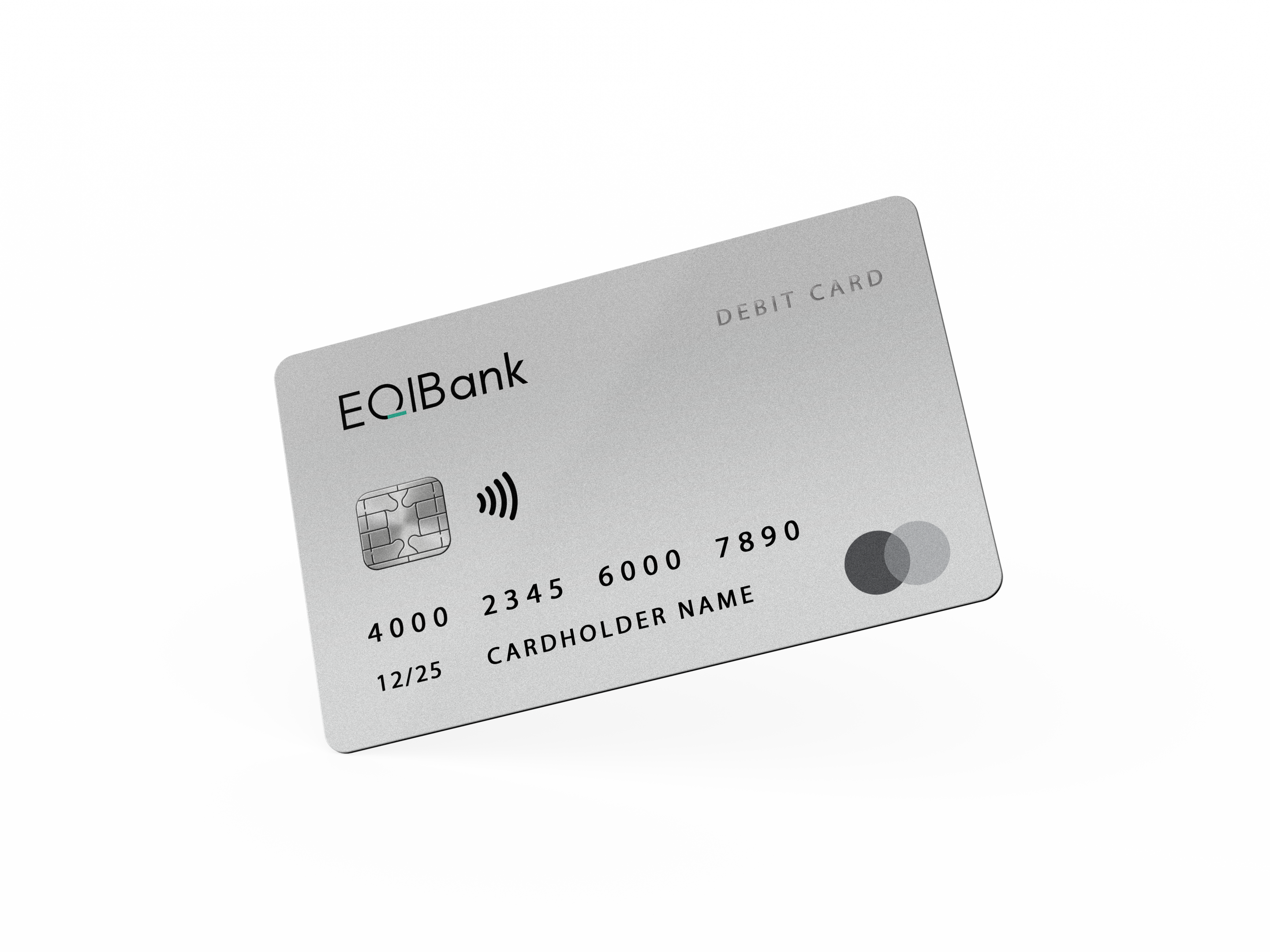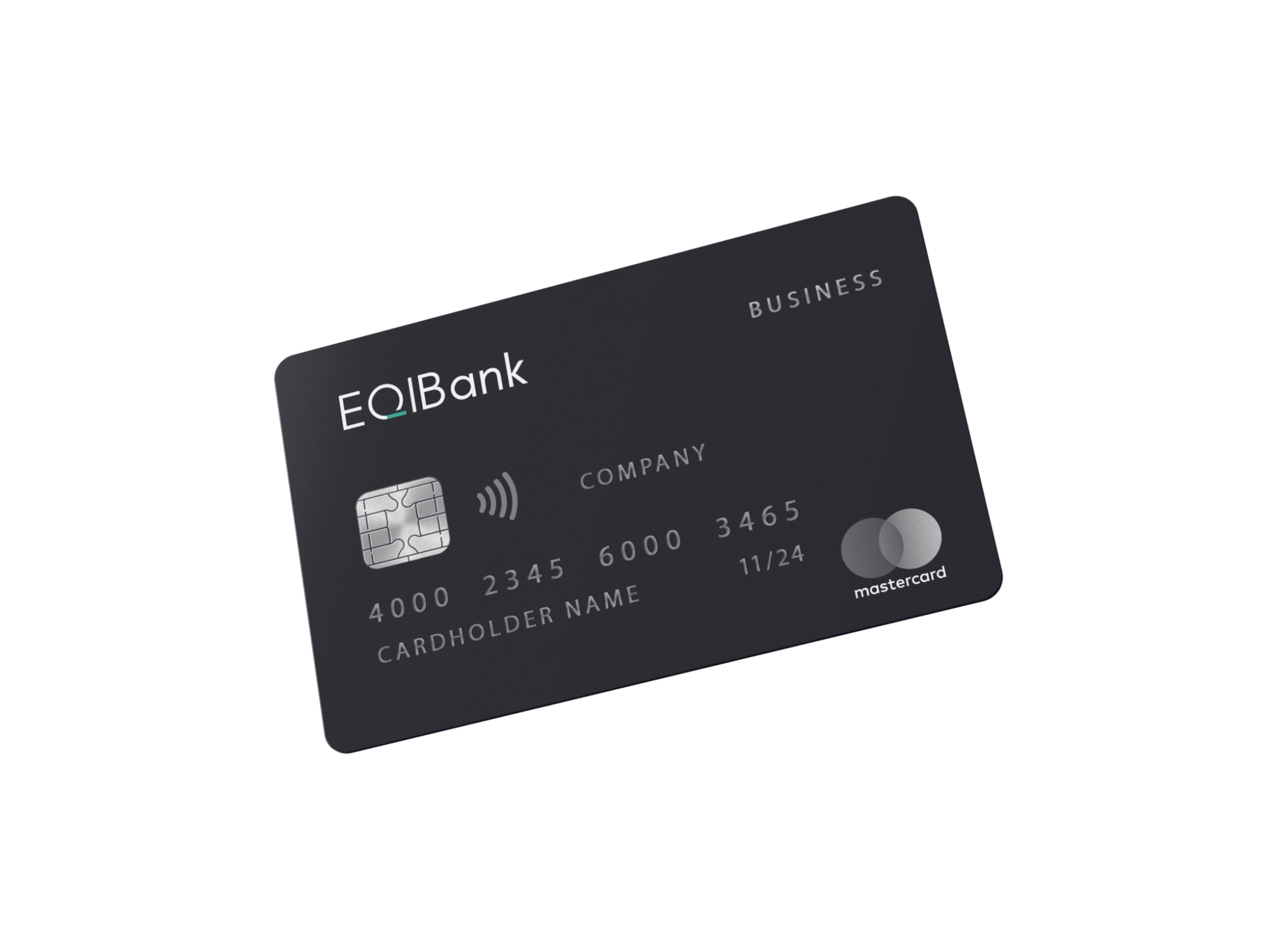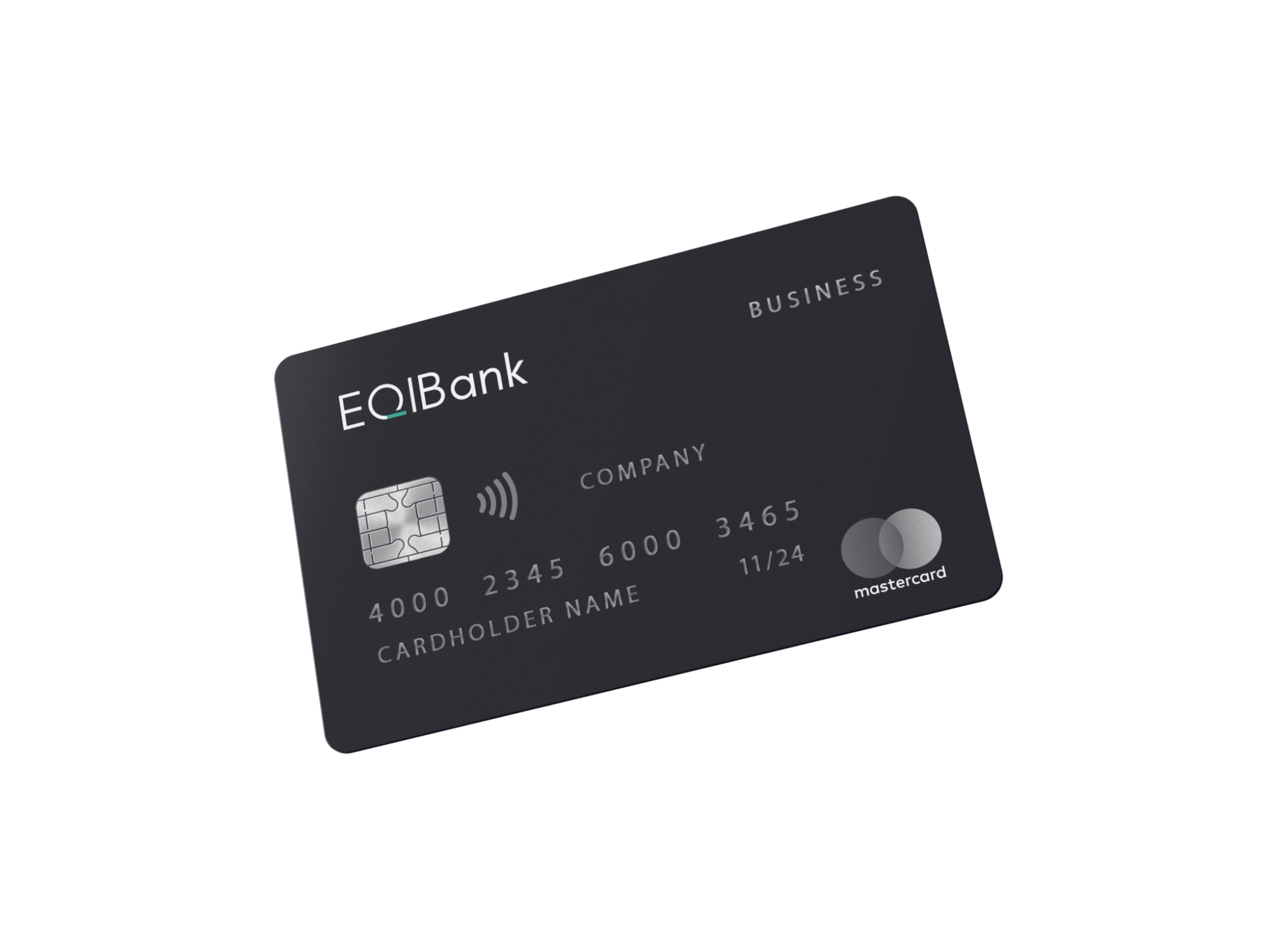 DEBIT CARDS
Enable payments and ATM cash withdrawal anywhere in the world and in any currency

Keep better track of your money

Integrate a payment method that is both safe and accessible

Create custom reports 
BLACK CARDS
Highest-in-the-industry load limits

White glove concierge service

Via Reserve, with access to international 5-star villa rentals

Kidnap and ransom insurance

International health insurance, designed especially for High Net Worth Members

Available in USD, EUR, GBP

The only prepaid Black Card fully insured against fraudulent transactions
CORPORATE CARDS
Optimize all your personal and corporate financial procedures: payroll, employee benefits, incentives, expense accounts, and other payouts, when you want and how you want.

Personalize the experience. Our team can provide many different options for your program, from a simple point system to a tiered system, encouraging better results.

Offer VIP Benefits. Everyone likes to celebrate special occasions. Promote a sense of belonging and satisfaction with exclusive offers and compensations.

Add more value as time goes by. Our platform is a mix of strategic planning and top-notch technology, which allows us to modify and optimize your program as your business grows.

Start building today. Our team of experts will answer all your questions and help you design a personalized program according to your business needs.