EQIBank Global Secured Credit Card
Designed for individuals and businesses with global needs, EQIBank's Global Secured Credit Card from Visa gives you the freedom to spend, travel, and access funds anywhere on the planet. With your EQIBank Global Secured Credit Card, you set the rules.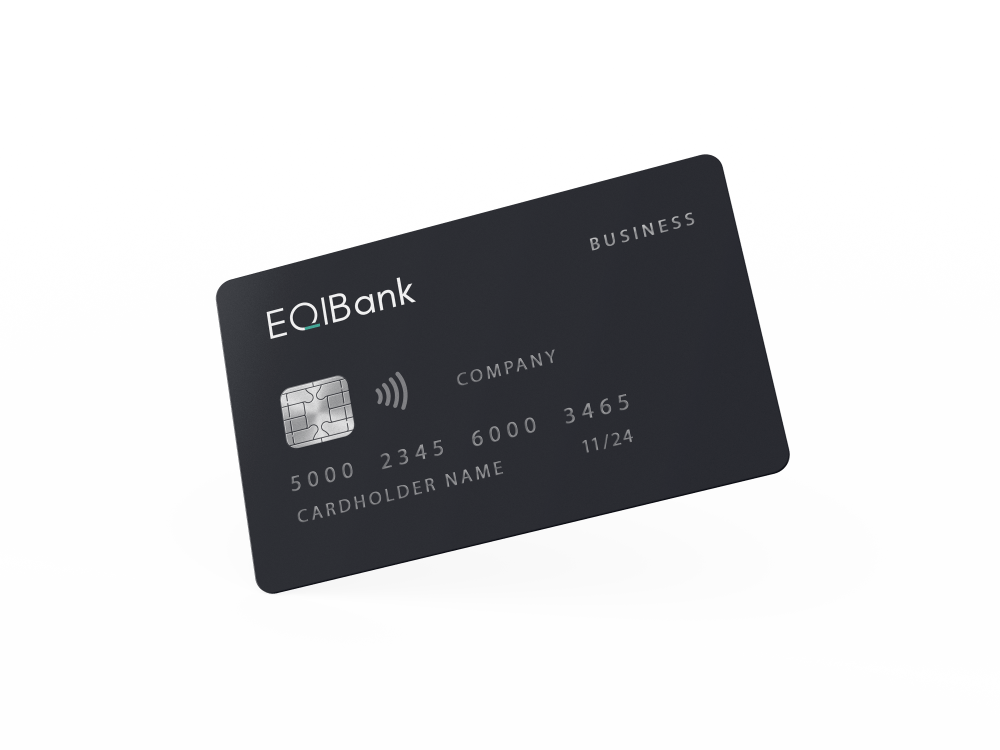 Digital Banking
Online and Mobile banking, debit cards, current, and deposit accounts
Secure
Regulated and licensed bank protecting your national currency and digital assets
Tax Neutral
Our jurisdiction applies no direct taxation
Custody Services
The only offshore bank for the custody of digital assets
24/7 Availability
We're available around the clock so that you have easy access to your money
API Customized
From accounting to payroll, API Solutions tailored to customer needs
Testimonials
What Customers Are Saying About EQIBank
"Fast and easy! Very happy with their service! EQI OTC team for crypto are very professional, fast and helpful. I would definitely keep buying and selling crypto with these guys in the future. Totally recommend trying them out."
"I'm writing this review to express the gratitude for all the work the Operations department has done for me in the past weeks. I had an urgent wire that they took seriously and acted swiftly towards my requests. Operations responded to all my emails requesting updates and always kept me in the light. Thank you !! "
"Our experience with EQIBank has been great so far! I also appreciate the different services offered by them. We found in one place all that we needed for our bank account."
APPLY TODAY
Ready for a Better Banking Experience?
It only takes a few minutes to get started